In celebration of their 50th anniversary, NOW Foods is giving away 50 - $10,000 prizes! If you find a golden ticket in a gold-cap bottle, you could instantly win $10,000! Open to U.S. residents only.
(See Official Rules)
Our mission is to help our customers attain and maintain
Wellness.
Physically - Mentally - Emotionally - Spiritually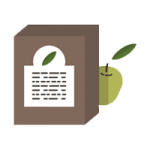 Quality Products
At the Health Patch, we
sell only the highest quality
products. Our customers'
satisfaction is our priority.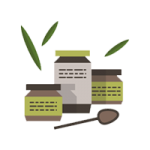 Healthy Supplements
You'll find only the best
supplements at
The Health Patch.
We do the research for you!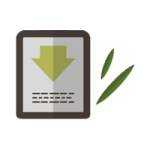 Expert Advice

ALL of our employees are
doctors of Naturopathy.
We have the answers to your
health questions!
We're here to help!
All of our employees have Naturopathic Doctor (ND) degrees from Trinity School of Natural Health. We are also certified Natural Health Practitioners (CNHP). We now offer one-on-one consulations, individual health tracking, and personalized supplement recommendations. Call, email, or drop by the store for more information about available testing.
Call us to schedule a personal evalution!
405-736-1030